Experience the Natural Beauty of the Ozarks
Covering 10,000 acres of pristine Ozark Mountain Landscape, Dogwood Canyon Nature Park is a one-of-a-kind experience for nature lovers and adventure seekers of all ages. The park offers miles of crystal-clear trout streams, cascading waterfalls, ancient burial caves, hand-built bridges and bottomless pools. Enjoy hiking, biking, trout fishing, horseback riding, segway tours and more during your visit to Dogwood Canyon.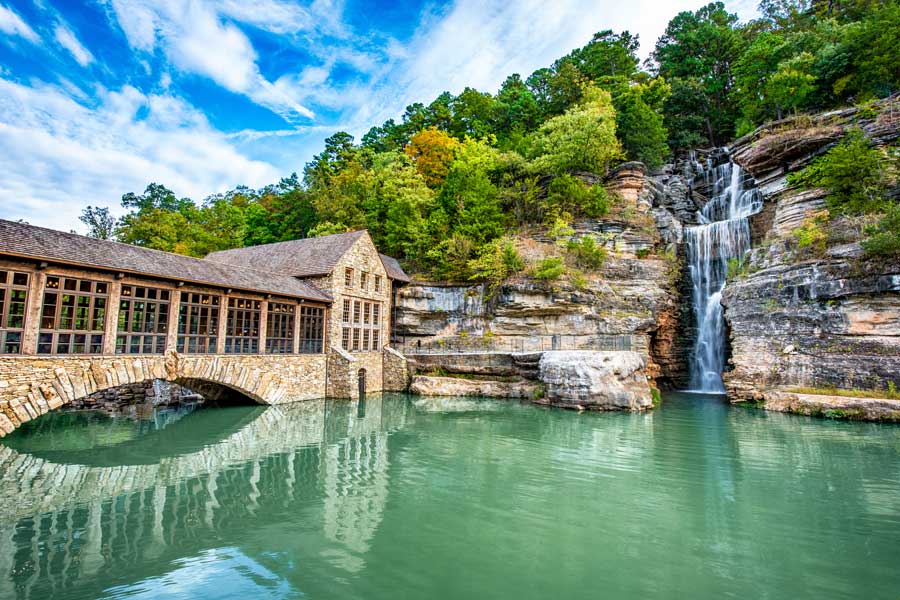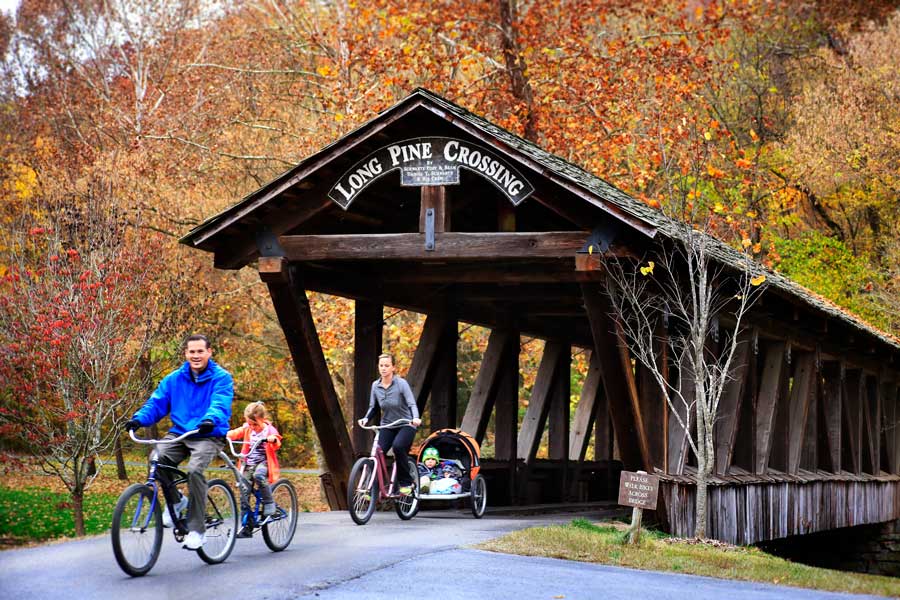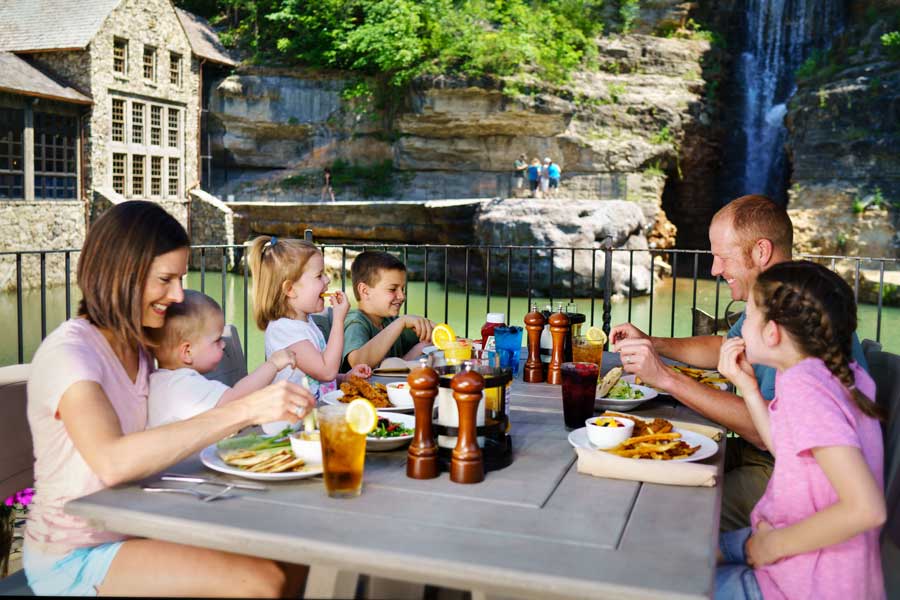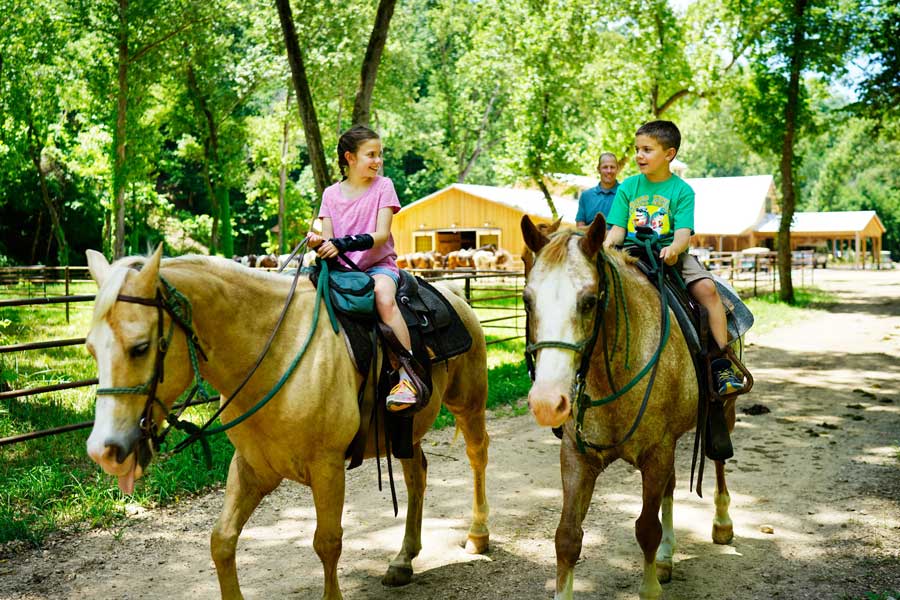 Dogwood Canyon Activities
Trout Fishing
---
Visit nearby Dogwood Canyon Nature Park for an unforgettable afternoon of trout fishing along sparkling, spring-fed streams that are home to magnificent rainbow trout. Enjoy hourly self-guided catch-and-release or catch-and-keep fishing. From the novice to the more experienced, there's nothing like the thrill of hooking a rainbow trout. No license or trout stamp is required. Tackle and rental rods are available.
Mill & Canyon Grill Restaurant
---
Located at Dogwood Canyon Nature Park, enjoy nature's beautiful surroundings while looking out to the cascading waterfall as you savor Ozarks-inspired food. This rustic, yet elegant facility is the perfect place to host private functions or to dine before setting out on your canyon exploration.
PLEASE NOTE: The Mill and Canyon Grill Restaurant are accessible to Dogwood Canyon guests only and require admission to the park for entry.
Dogwood Canyon is the prettiest place I've ever seen.

"

- Tim Tucker, Senior Writer at Bassmaster Magazine