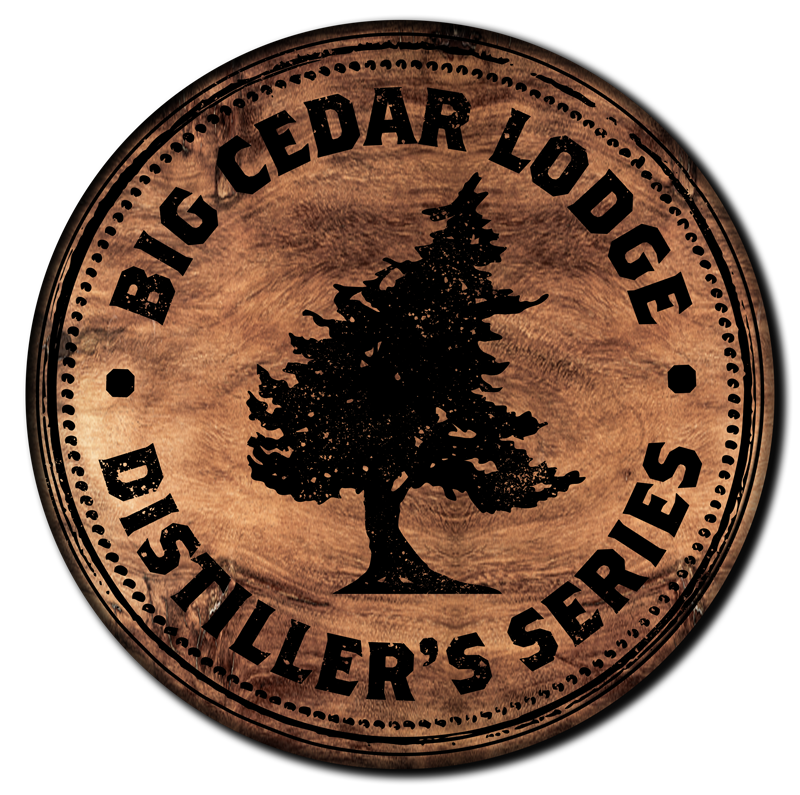 Select OPTION 1 for new reservations, and then select OPTION 2 to book your reservation.
WHISKEY LOVER'S SEMINAR
SATURDAY, MARCH 21ST | STARTING AT 5:30PM
---
ARNIE'S BARN RESTAURANT & BAR - TOP OF THE ROCK
On Saturday evening at 5:30 pm, join us in the Iconic Arnold Palmer\'s, Arnie\'s Barn at Johnny Morris Top of the Rock overlooking the Cathedral of Nature. Meet and mingle with Restless Spirits owners and the only female Distiller in the business Benay and Michael Shannon! Signature cocktails and light food reception followed by Irish and American Whiskey seminar conducted by Benay Shannon.
Continue your evening with Dinner in Ozark\'s premier steak house Osage, located adjacent to Arnie's Barn.
$79/PERSON + TAX
MEET THE OWNER & MASTER DISTILLER
Benay Shannon
---
The only female master distiller in the state of Missouri
See behind the scenes and inside the brain of the mastermind of award-winning and nationally distributed Restless Spirits! Benay Shannon is the only female master distiller in the state of Missouri and one of only six in the nation. As a former high school science teacher, this is sure to be the best class you've had the pleasure of sitting through. Once a month, January through May, grab your pencils and notebooks to step inside the distilling classroom.
---
190 Top of the Rock Rd
Ridgedale, MO 65739
Ready to book your experience?