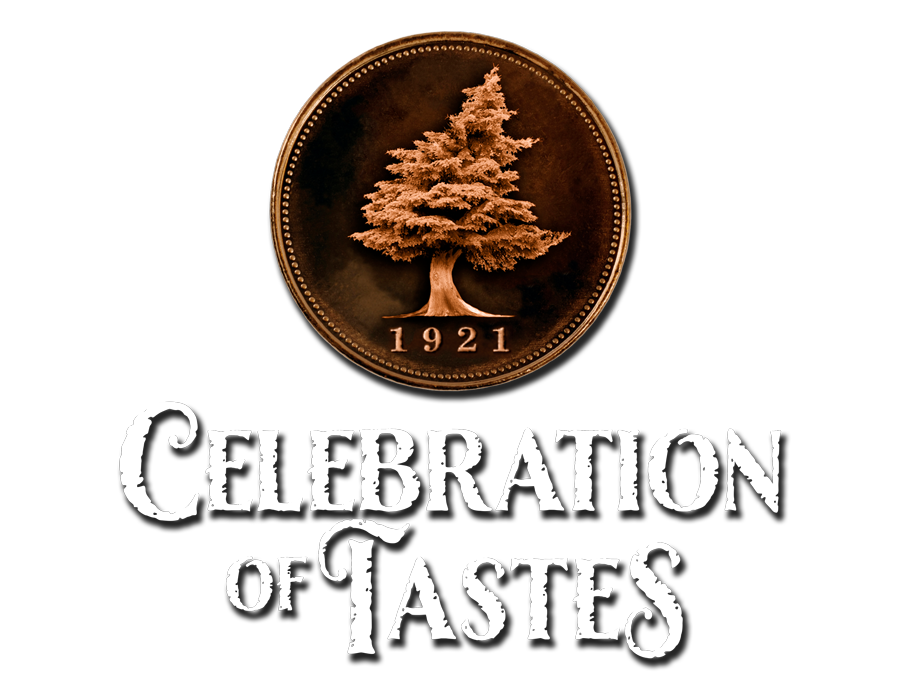 FEBRUARY 4 & 5, 2022
This February, join us for the 28th Annual Celebration of Tastes! Enjoy two full days of food and wine surrounded by the beauty of the Ozarks at Big Cedar Lodge. Featuring The Prisoner Wine Company from the Napa Valley, you'll take part in a one-of-a-kind wine & dine experience showcasing five of The Prisoner Wine Company's labels as well as multiple culinary experiences by Big Cedar executive chef Ted Hill.
Dinner Reception
at The Shooting Academy
$199 plus tax and gratuity
Food Stations / Wine Pairings
Tasting Seminar
at Grandview Conference Center
$75 plus tax and gratuity
Five-Course Dinner
at The Worman House
$249 plus tax and gratuity
5 Course Dinner with Wine Pairings
Availability is extremely limited. Must be 21 years of age or older to participate. Additional details below.
Dinner Reception
Friday, February 4th | 6:00PM - 9:00PM
---
Bass Pro Shops Shooting Academy
Kick off the Celebration of Tastes event by enjoying a welcome reception featuring wine and food pairings hand-picked by Chrissy Wittman, Director of Winemaking and General Manager of The Prisoner Wine Company and Ted Hill, Executive Chef of Big Cedar Lodge. This event will offer food stations with wine pairings for each station.
Tasting Seminar
Saturday, February 5th | 12:00PM - 1:30PM
---
Grandview Conference Center
Join us for an open format tasting of The Prisoner's finest wines.
Five-Course Dinner with Wine Parings
Saturday, February 5th | Starting at 6:00PM
---
The Worman House
On Saturday evening at 6:00 pm, join us at The Worman House for a dinner you won't soon forget. The evening is packed with passed hors d'oeuvres paired with The Prisoner Wine Company, live music and a 5-course plated dinner with specially picked wine pairings for each course! The dinner reception is from 6:00 pm - 7:00 pm. Dinner is served at 7:00 pm.
---
190 Top of the Rock Rd
Ridgedale, MO 65739
Ready to book your experience?
Ready to book your experience?