A Relaxing Getaway in the Ozarks
Nestled into the heart of the property, Valley View Lodge is the ideal spot for a comfortable getaway. You'll be invited to relax with the lodge's natural beauty, complete with cedar siding, native limestone and log beams. Each room features Sleep Experience Bedding and wireless internet access.
Book Your Getaway
Whatever brings you to Big Cedar Lodge, you are sure to find the perfect accommodation for your getaway!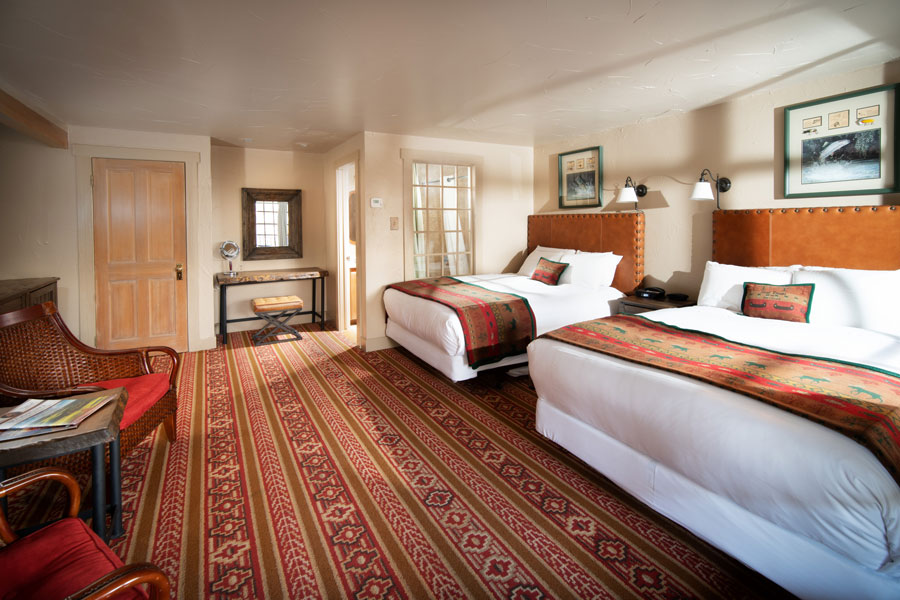 Centrally located on the property, these exterior-entrance rooms are a value accommodation offering rustic details for a cozy and comfortable stay.
Features
Two queen-size beds
Full bathroom
Small refrigerator
---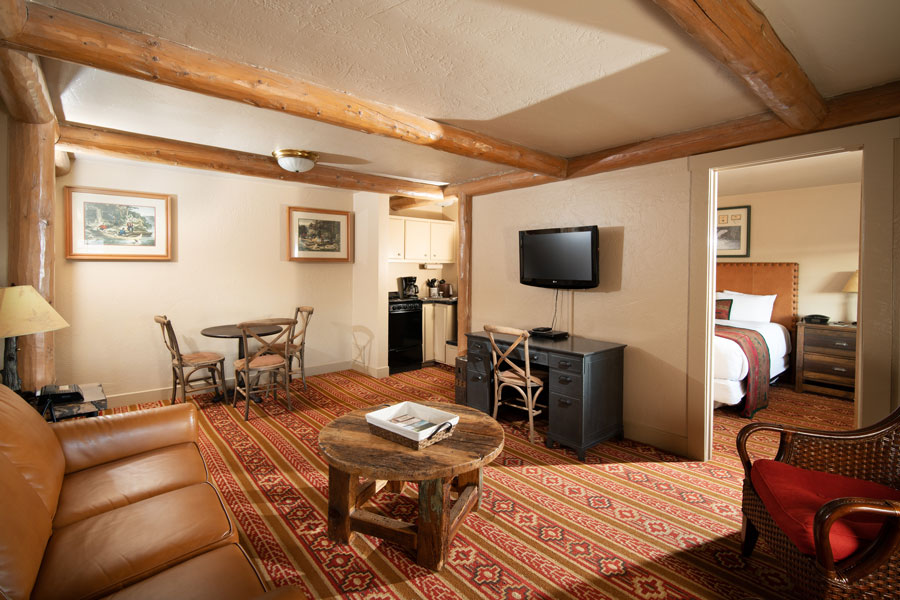 Valley View Two Bedroom with Kitchenette
---
Valley View is a rustic lodge with a convenient central location on the property and exterior-entrance rooms. These rooms are great for families or groups, offering the comfort and convenience of home.
Features
Two queen bedrooms with full bathrooms
Full sleeper sofa
Kitchenette with microwave
---
Vacation Packages at Big Cedar Lodge
Whether you are looking for a golf getaway or a relaxation retreat, you are sure to find your perfect package.