Big Cedar Lodge to Host Payne's Valley Cup

A Europe vs. U.S. Battle Pitting Tiger Woods and Justin Thomas Against Rory McIlroy and Justin Rose
Big Cedar Lodge is proud to announce a match-up of epic proportions headed for the Ozarks, as American greats Tiger Woods and Justin Thomas prepare to take on European standouts Rory McIlroy and Justin Rose. The Payne's Valley Cup will take place Tuesday, Sept. 22, 2020, and will serve as the official debut of Payne's Valley, the first public-access course in the U.S. designed by Tiger Woods' TGR Design.
Interested in sponsoring the biggest golf event of the decade?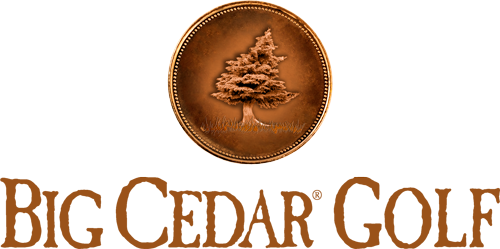 America's Next Great Golf Destination
Inspired by a deep desire to connect people to nature, Johnny Morris, founder of Bass Pro Shops, has set out to create one of the greatest golf experiences in the country. Growing the game of golf while incorporating the beauty of the Ozarks into every shot, Big Cedar Lodge is quickly becoming known as America's Next Great Golf Destination, with NATURE'S FINEST™ courses designed by some of the top names in golf: Tiger Woods, Jack Nicklaus, Arnold Palmer, Tom Watson, Gary Player, Tom Fazio, Bill Coore and Ben Crenshaw. Golf at Big Cedar is truly an experience you will never forget! Book a tee time today and rediscover the beauty of nature through golf at the BIG CEDAR LODGE NATURE LINKS™.