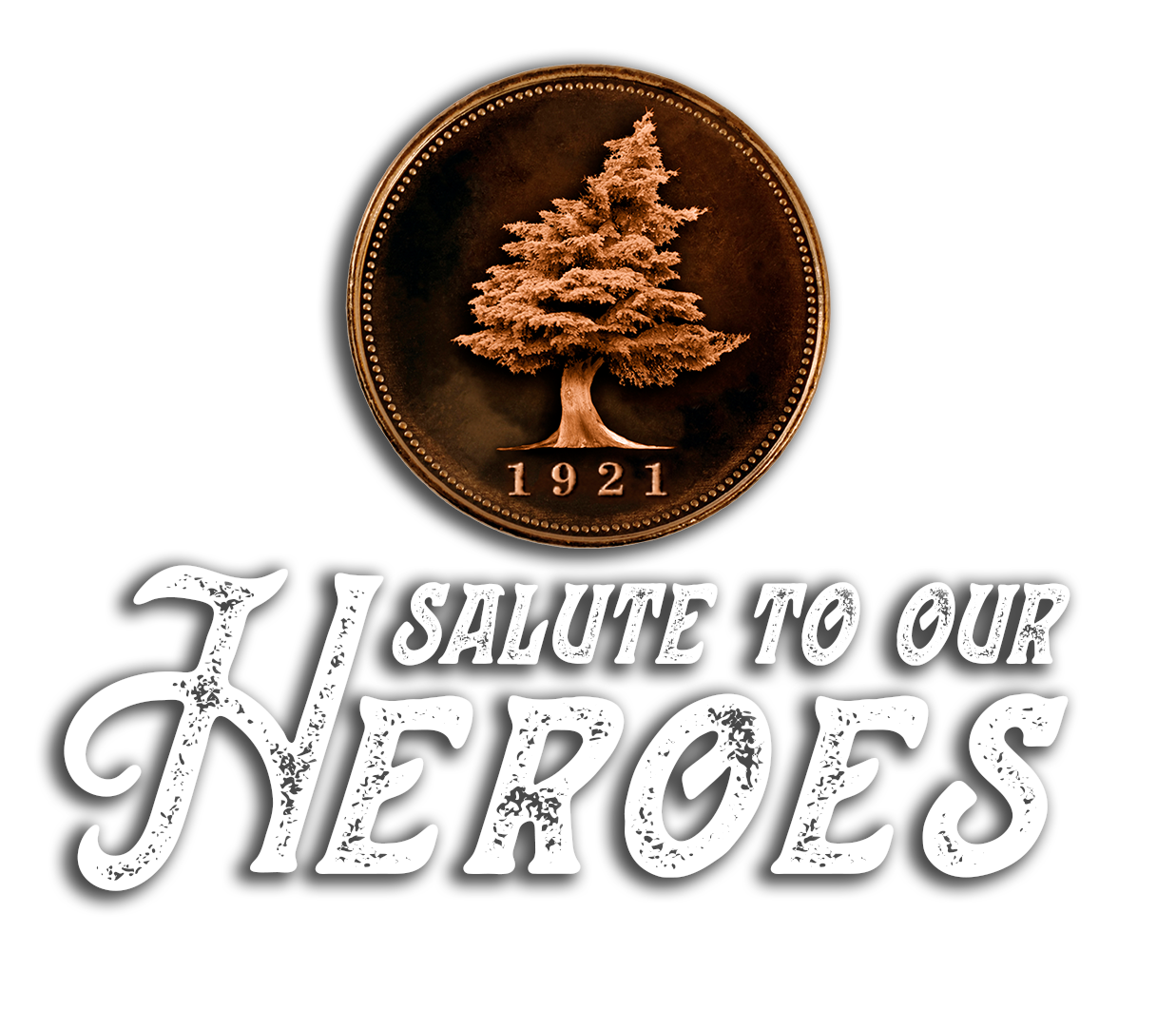 At Big Cedar Lodge we are proud to honor this nation's heroes. Join us as we pay tribute to our great country and the heroes protecting us every day. View the page below to learn more about the various patriotic events we host throughout the seasons at Big Cedar Lodge.
Memorial Day
---
Each year on Memorial Day we host a patriotic picnic to honor those who gave all for our country. During this weekend, we invite you to celebrate our freedom with many special events at Big Cedar and Top of the Rock.
Independence Day
---
On July 4th weekend we host a patriotic picnic of epic proportions with fireworks, yard games, live music, delicious food and much more! Don't miss this world-class display of patriotism!
September 11th Remembrance
---
Never forget! Each year on September 11th we host a remembrance ceremony to honor all of those who lost their lives during the historic act of terrorism which took place on September 11th, 2001.
Veterans Day
---
Join us for a veterans day weekend where we celebrate all veterans with special activities, live music, and special discounts for our heroes!
Activities & Events Calendar
Plan ahead for your stay at Big Cedar Lodge. Check out the activities and special events taking place in the near future.
Ready to make your reservation?