Amenities & Services
During your visit to the Ozarks enjoy a variety of activities and amenities included with your stay. From a state-of-the-art fitness center to numerous pools and hot tubs, our goal is to make your stay comfortable and fun-filled. Whether you're in the mood for relaxation or non-stop action, you're sure to discover something new at Big Cedar that can create the perfect experience for your stay.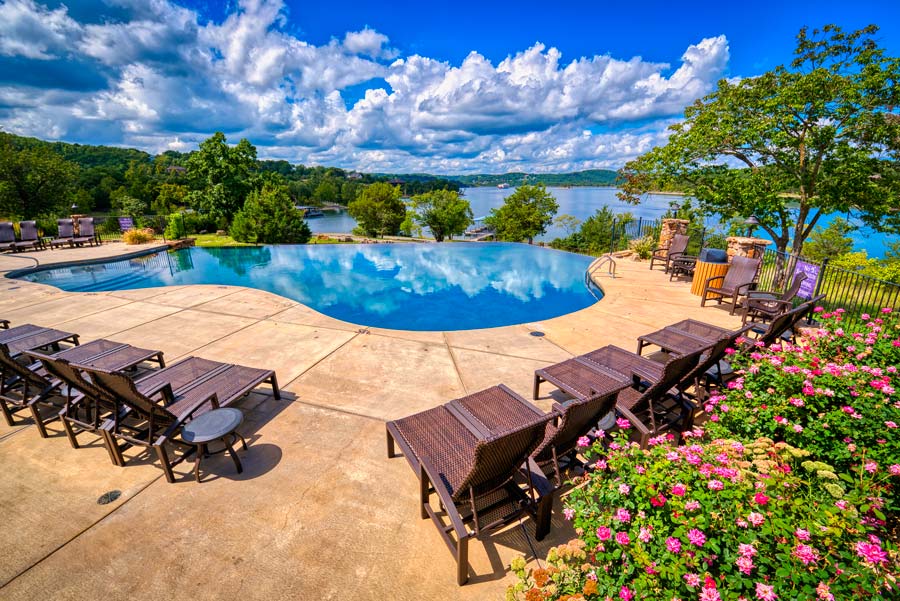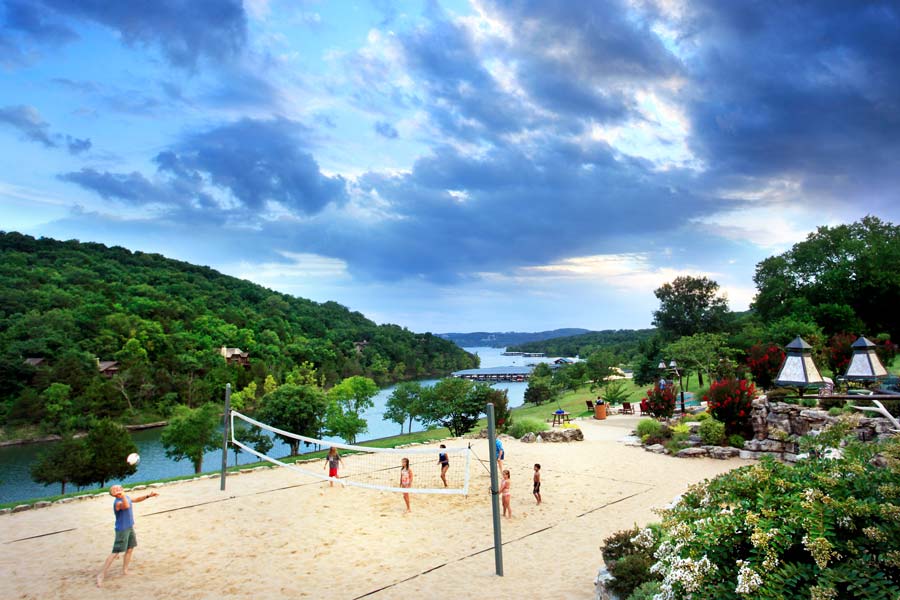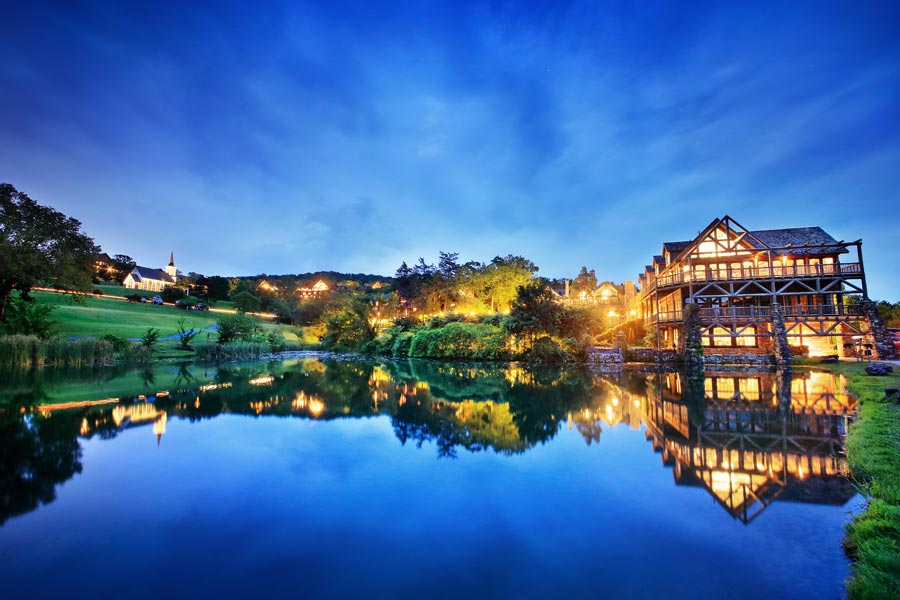 Activities & Events Calendar
Plan ahead for your stay at Big Cedar Lodge. Check out the activities and special events taking place in the near future.
*Hours of operation may be changed or events canceled at our discretion, based on the season, weather, or participation. Various services and activities open seasonally.