Big Cedar Lodge Wedding Venues
The wedding venues at Big Cedar Lodge are full of charm, history and natural beauty. Whether you're planning an intimate ceremony or large celebration, choose one of our unforgettable venues for your special day. We offer a variety of chapels, private rooms, outdoor venues and much more.
Big Cedar Elopement Packages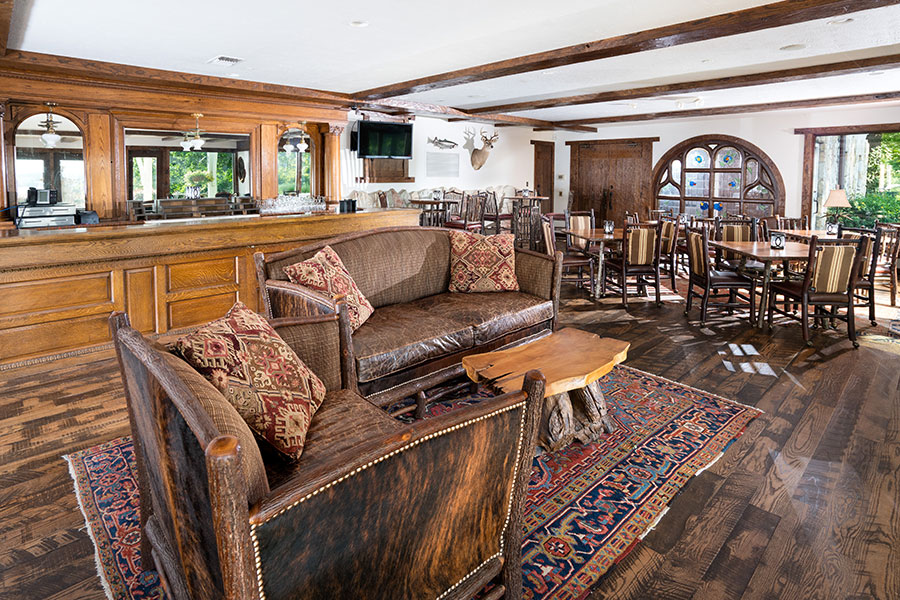 The Worman Room & Patio
---
Big Cedar Lodge
Located off the historic Worman House, the Worman Room & Patio offers a serene outdoor landscape with a flowing fountain and panoramic hilltop views of Table Rock Lake, perfect for an outdoor ceremony. Just inside, guests can enjoy a casual atmosphere and a full bar. This space can accommodate up to 40 guests.